BECOME A MEMBER OF JCSO!
If you are interested in becoming a member of the Jefferson City Symphony Orchestra or the Symphony Choir please write a brief summary about your music training and experience and submit. Someone will respond to your application shortly. Thank you for your interest in JCSO!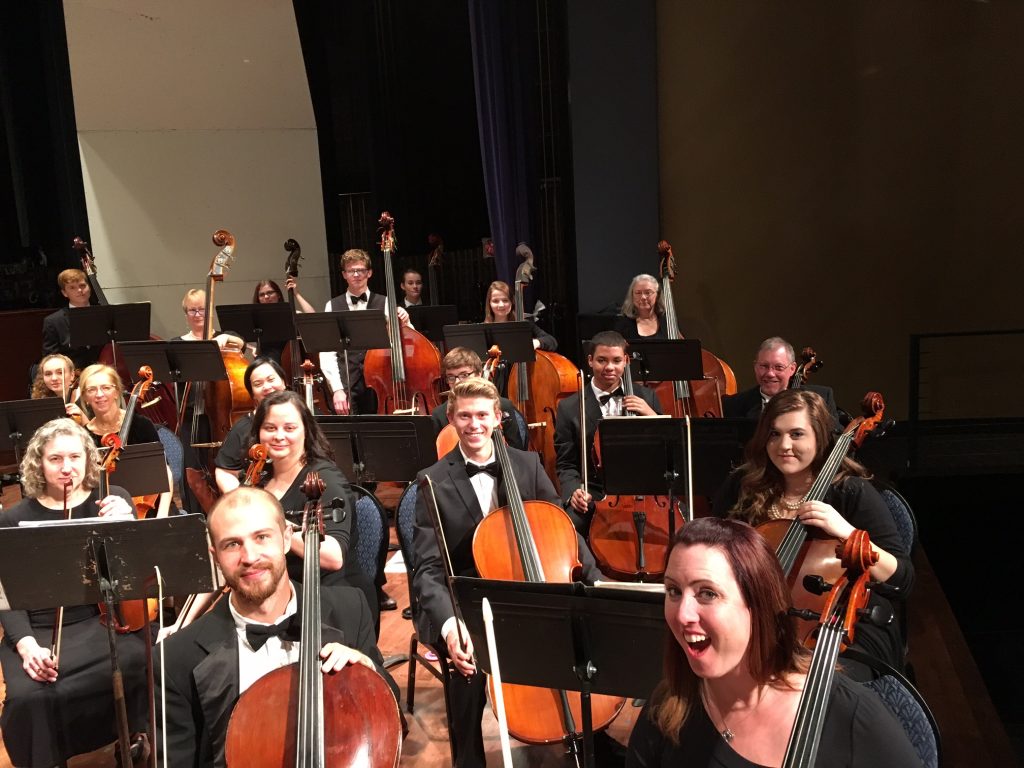 SEND US YOUR QUESTIONS AND COMMENTS!